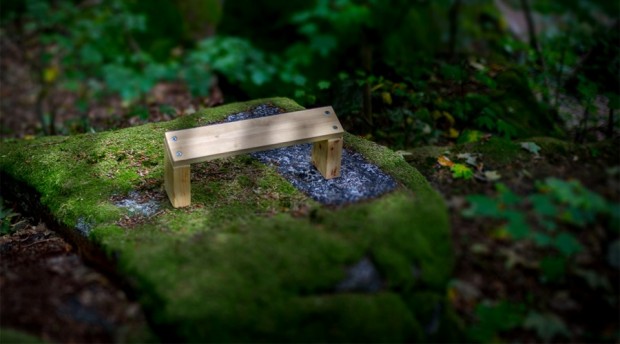 Do you feel drained at the end of the day? Is stress getting you down? Are you seeking peace of mind in your daily life?
Freedom is precious and time is irreplaceable. With this in mind, how does one achieve that ever elusive work-life balance? Long work hours and domestic chaos can leave us in a spin, not quite knowing where all the time went. Maybe it's time to take time out and harness the inner depths of the imagination.
A person needs space, but also new opportunities and challenges. We want to be respected, to be encouraged to grow and discover the world for ourselves, but we are all prone to stress and stimulation fatigue and need to be able to relax completely and recharge. Ki-aikido may well be your path to rehabilitation and harmony.
To find out more why not drop in for a free session. Training times are Tuesday's 19.30–21.00 and Thursday's 18.00–19.30.
You can find us here at Victoriaskolan, close to Vasaplatsen. The address is Engelbrektsgatan 1.
Contact:
info@ki-aikidosallskap.se